Dr. Cordima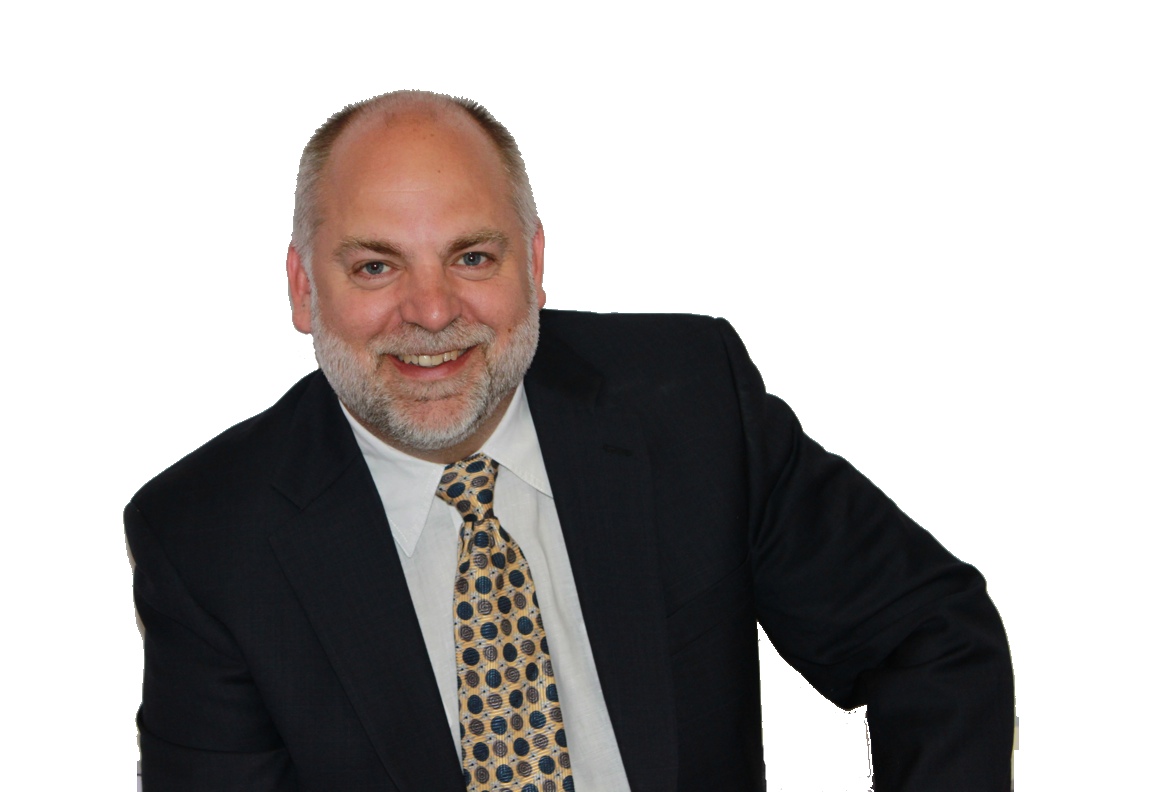 Dr. Christopher Cordima a lifelong resident of Massachusetts, earned his Doctorate of Chiropractic from Palmer College of Chiropractic in Davenport, Iowa in 1987.
Dr. Cordima is a second generation chiropractor who utilizes a wide range of chiropractic techniques including diversified adjusting, flexion-distraction protocol, as well as manual and muscular therapies, and therapeutic exercise. Dr. Cordima works closely with the medical community and believes in coordinating care with primary care physicians, specialists, physical therapists, and alternative health care professionals when warranted. In his free time, Dr. Cordima enjoys reading, traveling, the outdoors and spending time with his family.
---
When quality counts we're worth the trip!
With over 28 years experience you'll be glad you came. My practice has helped thousands of local people just like you. If you've been involved in an accident, have pain or a health problem I can help.
We are chiropractic providers for the following health insurance companies:

- BCBS - Blue Cross Blue Shield
- Tufts
- Harvard Pilgrim
- Aetna
- Cigna
- Commonwealth Indemnity / GIC
- Consolidated Insurance Plans
- United Health Care (out of network only)
- Medicare
- First Seniority Freedom

- Auto Accident treatment is usually covered at 100%
- Work related injuries are usually covered at 100%

Don't panic if you don't see your health insurance company on this brief list. Our office accepts most insurance. Give us a call to verify your insurance, chances are we're part of your network :)