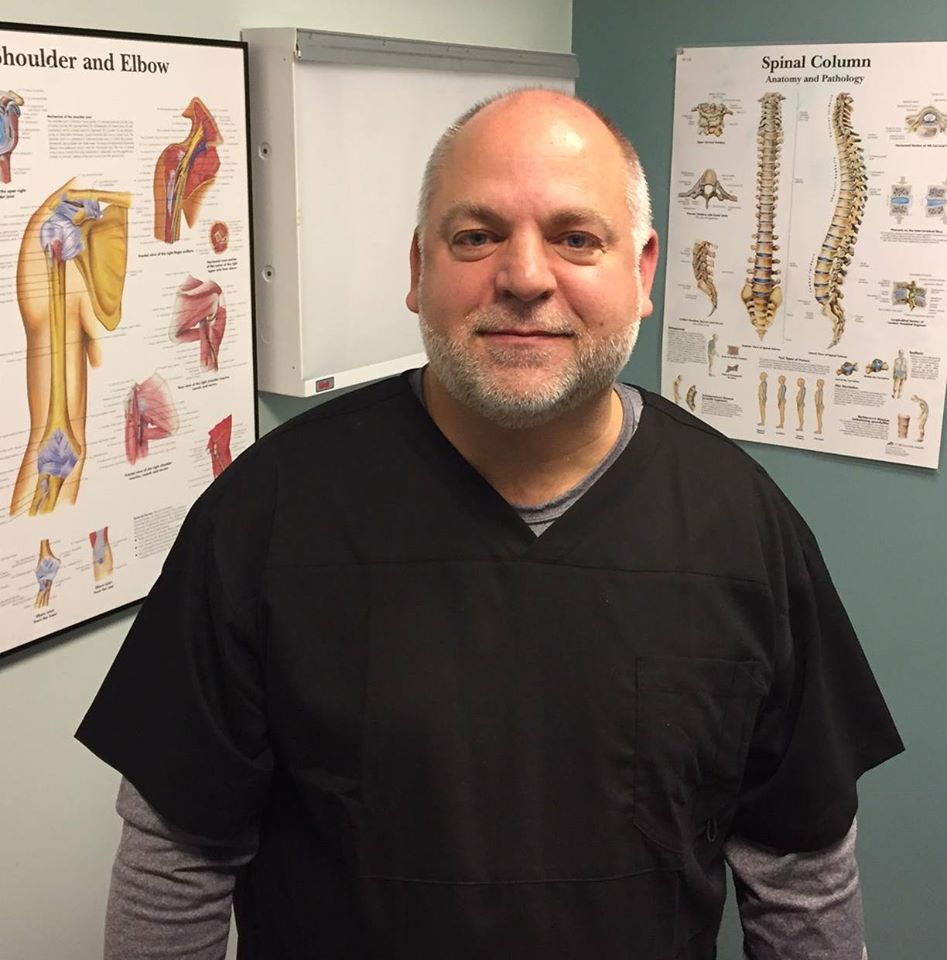 Whether you have chronic pain, acute pain or pain from an accident, I can help!
I have been treating haitian patients for over 28 years. My office is conveniently located in Somerville, we're open 5 days per week and we speak creole.
We accept most insurance and offer very affordable payment plans. Also if you've been in a car accident it's important to know the following:
Car insurance in Massachusetts covers chiropractic care for injuries due to a car accident. Cordima Chiropractic Center is a Allstate Auto Insurance provider of chiropractic services.
Call us at (617) 629-2600 to schedule an appointment.·
- No Medical referral is necessary.
- No Pre-Approval is necessary.
- Medical treatment benefits are available, even if you're at fault.
Treatment is usually covered at 100%.
(some exclusions may apply; ie. work injury, no permission to drive, OUI)
If you've been involved in a recent car accident chances are that you may have been injured. Pain after an accident can occur instantly or could even take weeks to reveal itself. Timely treatment following any injury is paramount to regaining your health and returning to your pre-injury status.
The lack of treatment, poor or improper treatment may mean that it will take longer to correct, be more difficult to treat, cost more money and ultimately cause you to suffer longer.
Of the millions of people who visit doctors each year, a large number have had whiplash or car accident injuries.
The most common injuries due to auto accidents are:·
Whiplash
Headaches
Dizziness
Fatigue
Wrist Pain
Muscle Spasms
Chronic aches & pain
Sleep disturbances
Irritability
Stiffness
Neck Pain
Back Pain
Arm Pain or weakness
Numbness / Tingling
Shoulder Pain
Joint Pain
Pain between the shoulders
Leg Pain
Knee Pain
Ankle Pain
Because symptoms of a whiplash injury can take weeks or even months to develop, it's easy to think that you are not as injured as you really are. Therefore it's important that you know how your insurance coverage works for when you need treatment.
All Massachusetts car insurance policies have what is called Personal Injury Protection (PIP). This portion of your auto insurance has a maximum of $8,000 for treatment that is reasonable, necessary and causally related to the accident. Additional medical coverage may be available if the subscriber added "Med Pay Benefits" to their policy. PIP may also cover lost wages.
Massachusetts has what is called "Coordination of Benefits" which means that if you have health insurance your medical expenses/bills will be coordinated between both your auto insurance and your private health insurance.
The exact coverage and amount of coverage varies with the type/s of health insurance that you may have and the amount of health care coverage that exists in your plan.
For more information about your specific policy and insurance coverage please call:
Cordima Chiropractic Center
690 Broadway, Somerville, MA 02144
(617) 629-2600
http://www.somervillechiropractor.com
Allstate Auto Insurance Chiropractor Somerville MA
We Provide:
Whiplash accident treatment
Whiplash injury treatment
Whiplash injury care
Whiplash injury relief
Whiplash injury therapy
Whiplash accident care
Whiplash treatment
Enter content here...